Hon. Jay Tibshraeny
SAN MARCOS PRECINCT | Phone Number: (602) 372-3400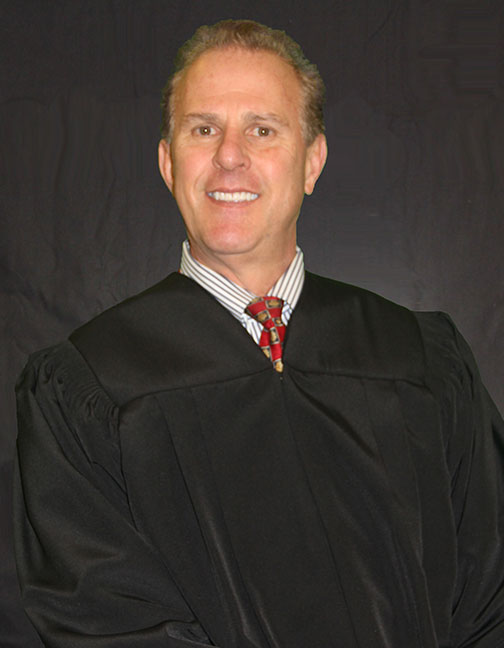 Justice of the Peace Jay Tibshraeny was sworn in to his first term with the San Marcos Justice Court in January 2019.
Prior to that, he served an unprecedented 7 terms as Chandler's Mayor. He first served as Mayor from 1994 to 2002. He returned to the Mayor's office in 2011, serving until 2019. He also served eight years in the Arizona State Senate from 2003-2011. He originally served as a member of the Chandler City Council from 1986 to 2002 as Councilmember, Vice Mayor and as Mayor.
A native of Chandler, he has a lifetime of public service in the East Valley. He served on a number of Professional & Civic Organizations including Chandler/Gilbert Association for Retarded Citizens Advisory Board; Boys and Girls Clubs of the East Valley Emeritus Board; and Chandler Chamber of Commerce as an Ex-Officio Board member.
His regional assignments have included President of the League of Arizona Cities and Towns Executive Committee, Maricopa Association of Governments Regional Council, Greater Phoenix Economic Council Board of Directors, Arizona Commerce Authority Ex-Officio Board member, and East Valley Partnership Ex-Officio Board member.
His economic development efforts earned the City of Chandler the standing as a regional job creation leader, and the reputation as the Innovation and Technology Hub of the Southwest.
Judge Tibshraeny has been a small businessman and a home builder. He completed 12 years in the Chandler Public School System and holds a bachelor's degree in Accounting from Arizona State University. He and his wife Karen have one daughter, Lauren.