Hon. Craig Wismer
ARROWHEAD PRECINCT | Phone Number: (602) 372-2000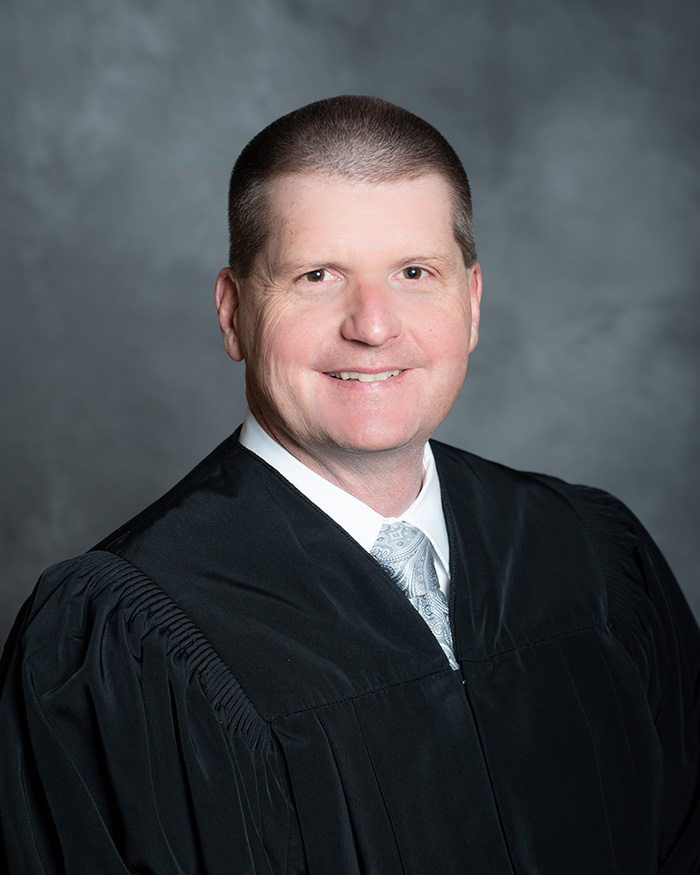 Arrowhead Justice of the Peace Craig Wismer was first elected in November 2012. He was raised primarily in the Valley and graduated from Brophy College Preparatory. He attended classes at Arizona State University Main and West campuses graduating with honors with a Bachelor of Science degree in Political Science.
Judge Wismer serves as a justice court representative on the Maricopa Regional Homeless Court Governing Council.
He was a congressional employee for more than twenty years, most recently as the Deputy State Director for Policy and Western Maricopa County Representative for United States Senator Jon Kyl. His duties included overseeing policy and procedure development and authoring policy questions that became part of the official Congressional record. He also served as an impartial intermediary ensuring that constituent issues involving federal agencies were handled fairly and timely, and resolved in a manner that complied with relevant laws and regulations.
Judge Wismer has been proud to call the Northwest Valley home since the mid-1970's.