Hon. Fred Arnett
EAST MESA PRECINCT | Phone Number: (602) 506-8117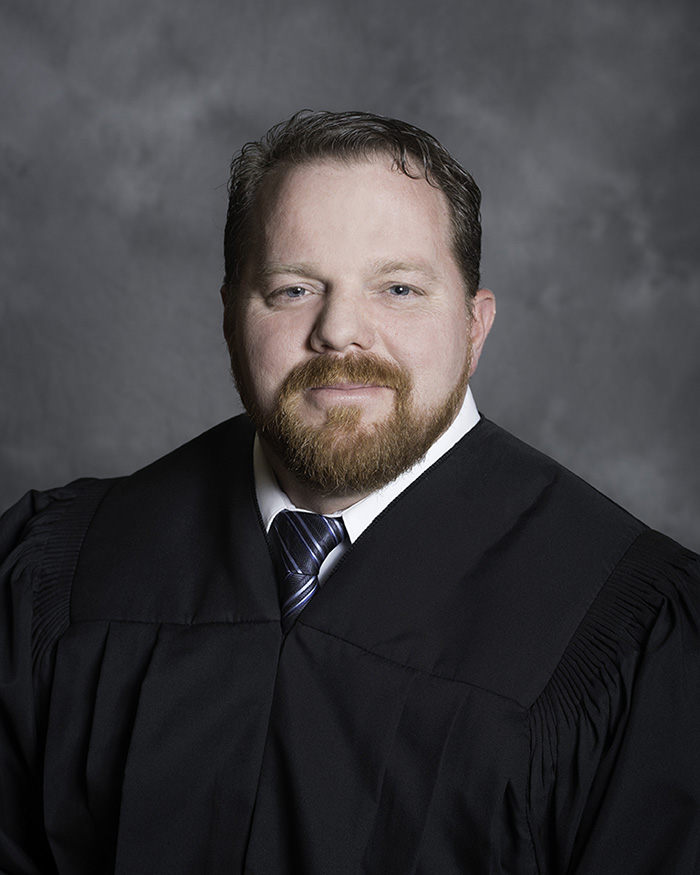 Fred Arnett has now been appointed to the Maricopa County Justice Courts twice as a Justice of the Peace. The Board of Supervisors selected him in February, 2022 to fill the position at the East Mesa Justice Court, and in November, 2016 to take over at the West Mesa Justice Court. Prior to that, Arnett served Maricopa County as a constable for 17 years.
Judge Arnett holds a degree in Criminal Justice and Criminology; licenses in real estate, and oil and gas; experience in advertising and homebuilding; and passionate for Ju-jitsu and Crossfit. However, he describes being a Justice of the Peace as the best job in the world.
"Most people have this opinion of a judge," he says, 'that they just love to throw the book at somebody. But that is not it at all." Arnett seizes each opportunity to assist citizens facing troubling situations. "My prayer is that I can help someone- in some way- every day."
Judge Arnett is an Arizona native who makes a home in Mesa with his wife and their ten children.