Hon. Jennifer Sama
DOWNTOWN PRECINCT | Phone Number: (602) 372-6300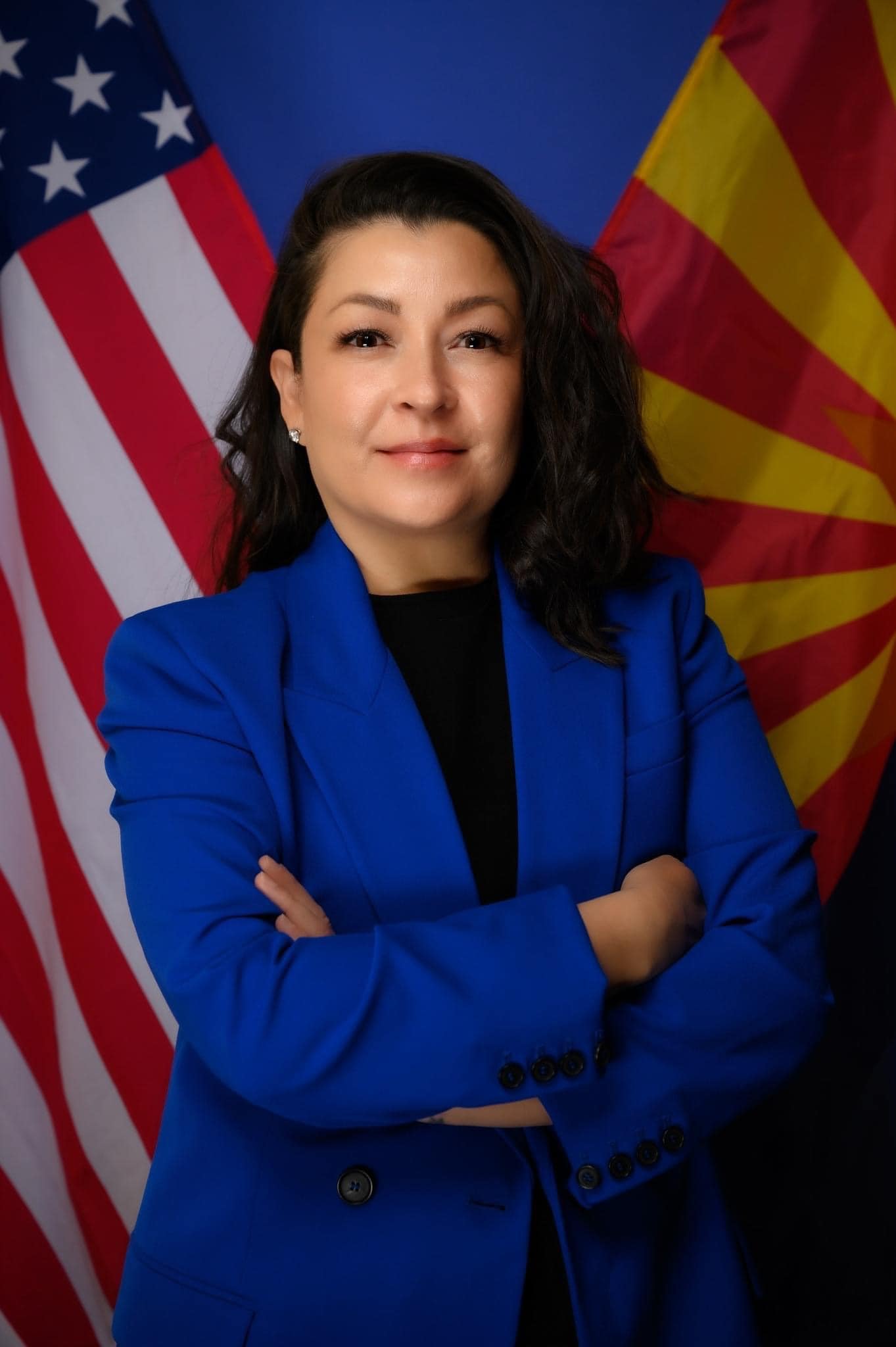 Justice of the Peace Jennifer Hernandez Sama- newly elected to the Downtown Justice Precinct- follows in the footsteps of her father. Judge Jimmie Hernandez was the JP for the same precinct from 2011 – 2017.
Judge Sama is an eighth-generation Arizonan who graduated from Maryvale High School and Arizona State University with a Bachelor's degree in Psychology and a minor in Business. She spent more than 20 years in the luxury fashion industry and loves sports and dance. In high school she danced in a group sponsored by Phoenix Sun Cedric Ceballos.
She honors her Hispanic and Filipino heritage through close family connections and lives in downtown Phoenix with her husband and fur baby Dino.