Hon. Joseph Guzman
AGUA FRIA PRECINCT | Phone Number: (602) 372-8001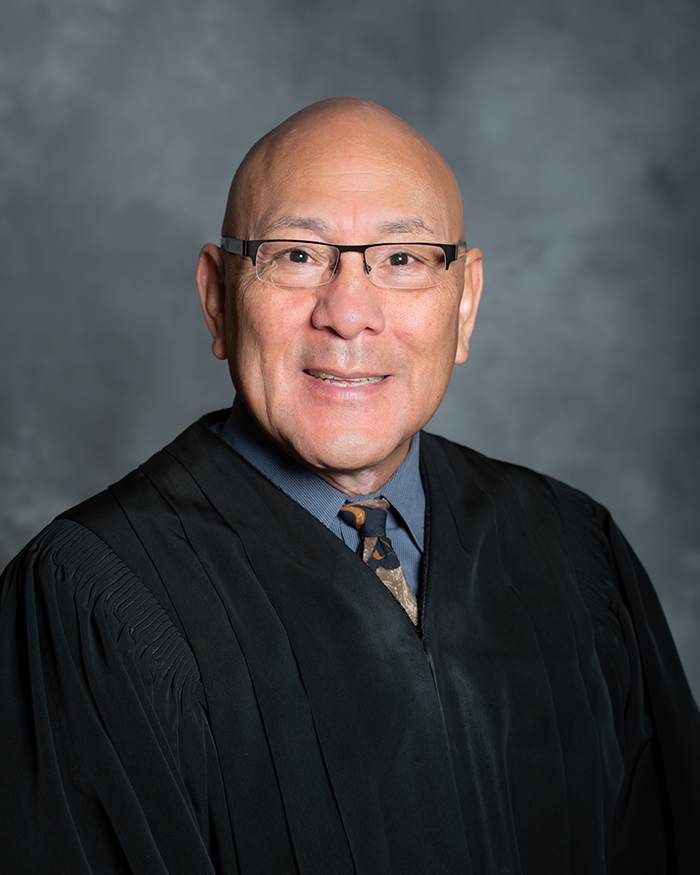 Joseph "Pep" Guzman is our longest-serving Justice of the Peace. He took office in the Agua Fria precinct in May 1991, when the Maricopa County Board of Supervisors appointed him to complete the term of a judge that resigned his position. He was re-elected every four years since.
Judge Guzman currently is a member of the Arizona Justice of the Peace Association and the Arizona Minority Judges Caucus. He also was selected in 1992 to represent Maricopa County at the Rural Court Policy Development Seminar sponsored by the Arizona Supreme Court. In 1993, he was appointed to the Maricopa County Civil Action Study Committee created by the presiding judge of Superior Court. Judge Guzman also is a member of the Arizona State Hispanic Bar Association, the Arizona Minority Judges Association and the National Association of Latin Elected and Appointed Officials.
Before joining the bench, Judge Guzman was a member of the Avondale City Council from 1983 until 1991, when he resigned to accept his appointment as Justice of the Peace. He served as chairman of the Maricopa County Community Services Commission, vice-president of the board of the Avondale Neighborhood Housing Services, Inc. and as an advisory board member of Southwest Human Development Inc.
In addition, Judge Guzman was an elementary school educator, and he spent four years as a juvenile caseworker with the Maricopa County Juvenile Center. He also was a community education specialist with Friendly House, a social services agency in central Phoenix and worked as a legal researcher for private-practice attorneys.
He earned both his law degree and Bachelor of Science degree from Arizona State University. He also is a graduate of Arizona Judicial College and Legal Institute.
Career Highlights
Once worked as an elementary educator.
Served as a member of the Avondale City Council from 1982 to 1991.
An active member of the Arizona Justices of the Peace Association.
Earned his law degree from Arizona State University.