Hon. Ken Cheuvront
ENCANTO PRECINCT | Phone Number: (602) 372-6300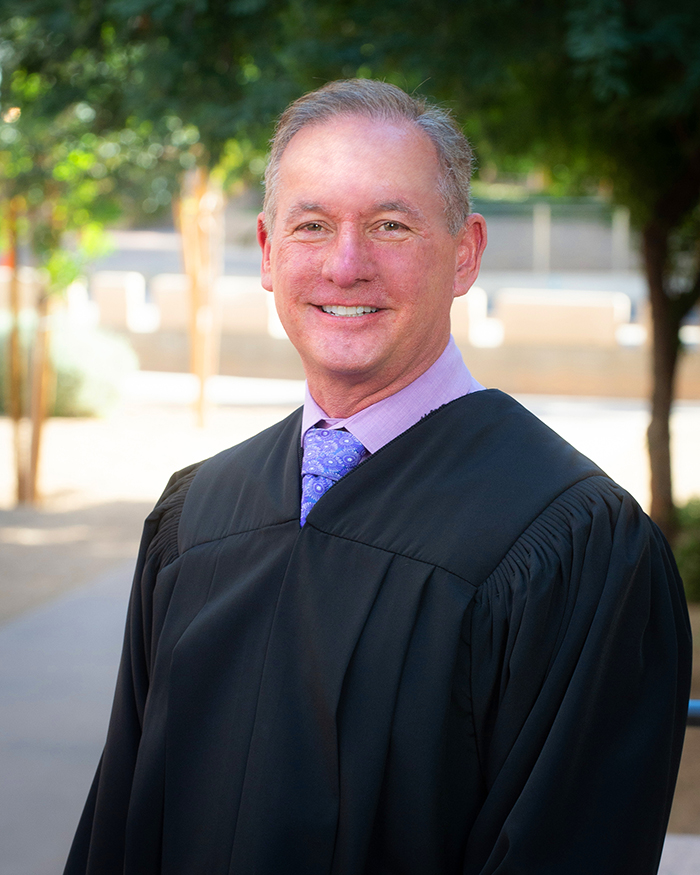 Ken Cheuvront took office as Justice of the Peace in the Encanto Justice Court precinct in January, 2019. Previously, he spent 16 years an Arizona legislator in both the House and the Senate, serving on committees for Commerce and Economic Development, Finance, and Judiciary.
Judge Cheuvront's background also includes working as a Commodity Exchange Options Floor Trader for the Commodities Exchange Center, General Contractor/President for Cheuvront Construction, Legislative Trainer and Advisor at the National Conference of State Legislatures and the National Democratic Institute and owner of Cheuvront Wine and Cheese.
Judge Cheuvront lives in Phoenix and holds a master's degree in International Finance and a bachelor's in Political Science/Public Management.