Hon. Rebecca Rios
SOUTH MOUNTAIN PRECINCT | Phone Number: (602) 372-6300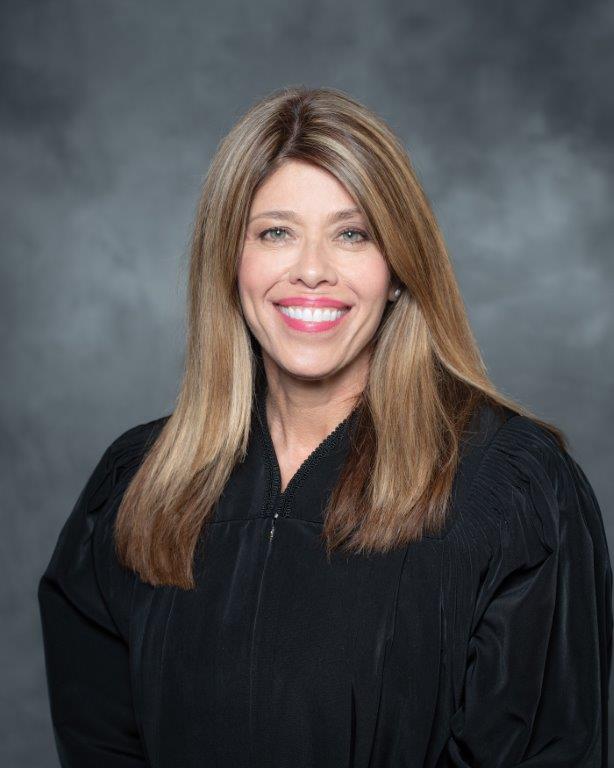 South Mountain Justice of the Peace Rebecca Rios is new to the Justice Courts but not new to public service. She has a long history of service, with roots including her grandfather- a World War 2 veteran- and her father, Arizona legislator Pete Rios, who became the first and only Latino President of the Arizona State Senate.
Judge Rios followed in her father's footsteps, first as a social worker and eventually as a politician. After working in a bureaucratic system that didn't adequately help children, Rebecca became motivated to run for office. She was elected to the Arizona House of Representatives in 1994, the state Senate in 2004, again to the House in 2014, and again to the Senate in 2018. She also was the Minority Leader for both houses of the legislature.
Rios ran for and won the office of South Mountain Justice of the Peace and looks forward to her newest chapter of public service.
She and her family make their home in South Phoenix.