Hon. Sherwood Johnston
SAN TAN PRECINCT | Phone Number: 602-372-3400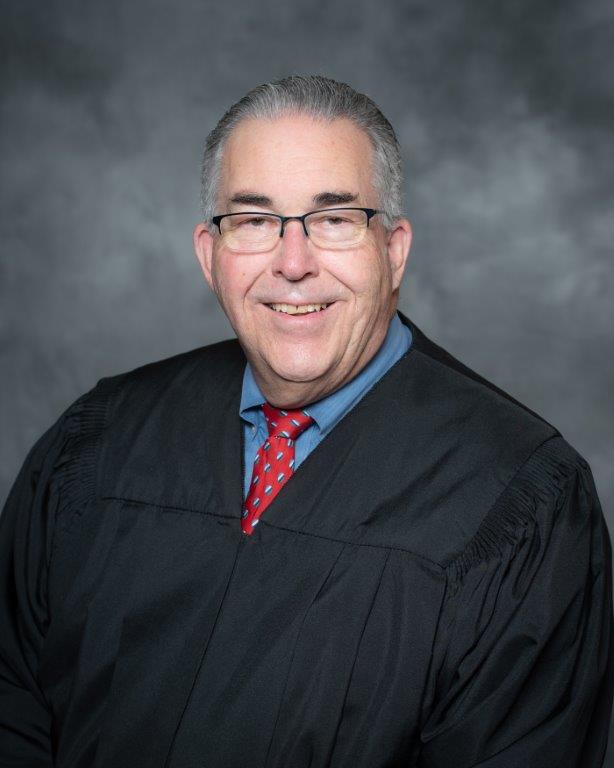 Sherwood Johnston was sworn into office as the San Tan Justice of the Peace on January 11, 2023 when the Board of Supervisors appointed him to the vacant position in that precinct.
Judge Johnston has worked as a Judge Pro Tempore in the Justice Courts since 2008, and also as the Magistrate for the town of Paradise Valley. He holds a Bachelor's degree in business from Texas Christian University and has a background in real estate and business management. 
He is the past president of the Arizona Magistrates Association and makes his family home in Gilbert.